CHALET NUFER
CHALET NUFER is a rental cabin on Tyaughton Lake, British Columbia. Available through Tyaughton Vacation Rentals.
Chalet Nufer is the perfect location for a retreat, whether you're looking for adventure or just an escape from the norm. Just being here is an adventure.
Chalet Nufer comfortably sleeps 8 people with 4 bedrooms/2 baths. Current rate is $440/night, discounts for 7+ nights.
The main floor has a living room in front of the fireplace, a kitchen and dining room that looks onto the lake. Two bedrooms equipped with queen size beds and private sinks.
Top floor has a large bedroom with a king size bed, double bed and a single bed. A loft space outside the room has a view of the lake making it the perfect spot for a good book and a cup of tea!
Check out Chalet Nufer: http://www.chaletnufer.com

---
Exterior Images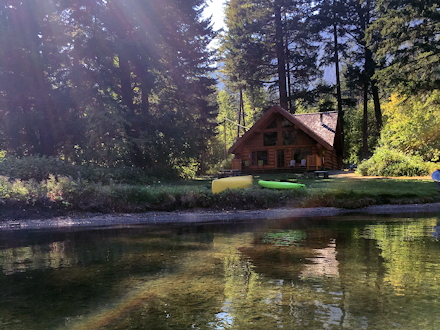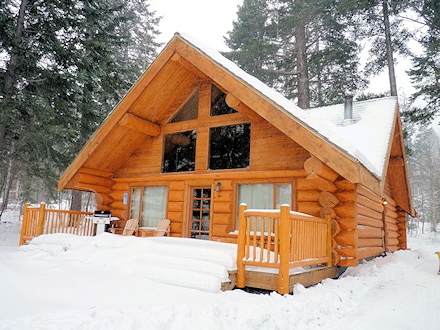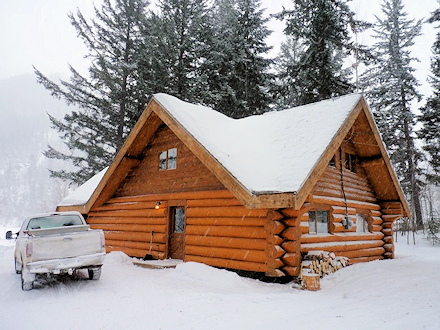 Interior Images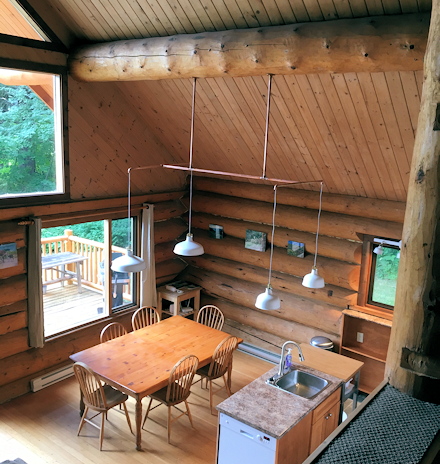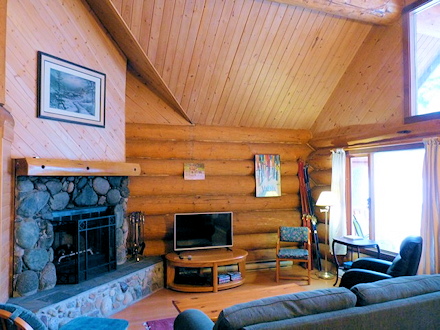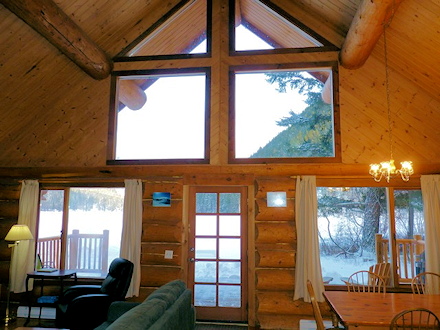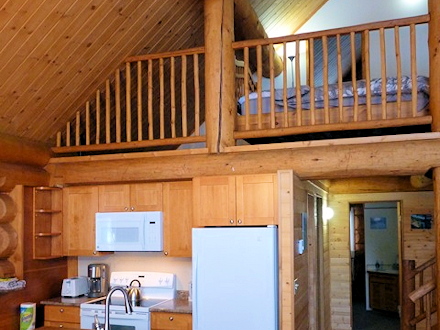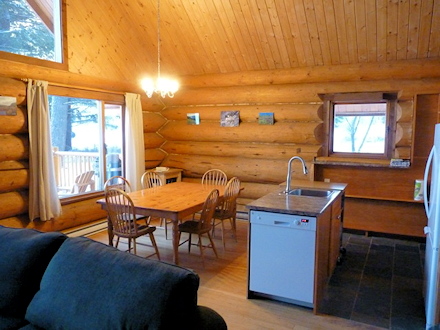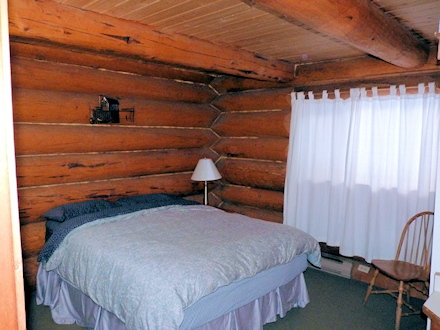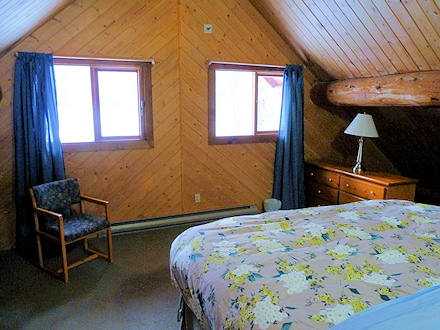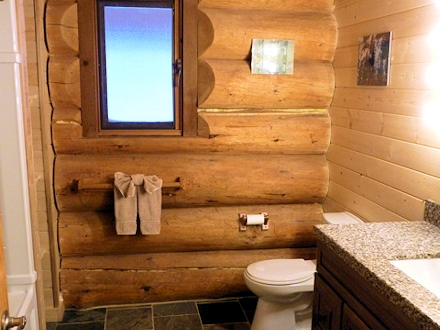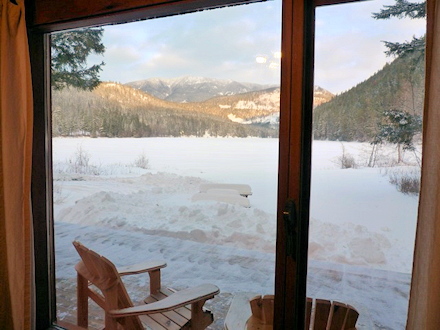 Nature Images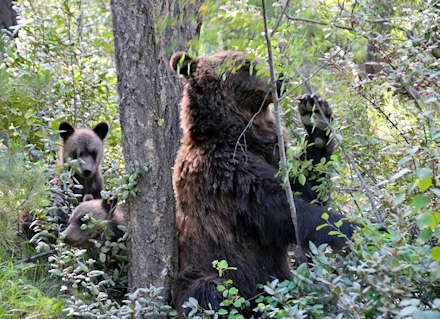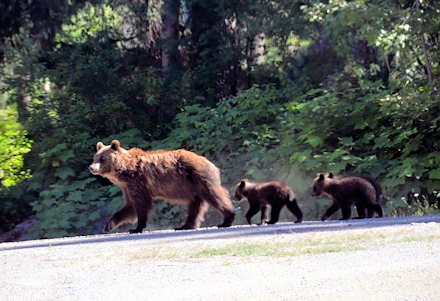 About Chalet Nufer:
In the late 1980's the Nufer family from Switzerland invested in property on Tyaughton Lake, with one condition. That they have a cabin built on the lake on the edge of a secluded inlet, resulting in the beautiful log chalet that sits looking at arguably the best view on the lake.
The Nufer family wanted this oasis to enjoy every summer but also to share this beautiful place with other travellers and rented it out. Nearly thirty years later the Nufer family revives the chalet with new property managers. Since taking over management in April of 2014 McNeal Property Management has undertaken extensive renovations to restore and update Chalet Nufer for the next generation of visitors.
Wildlife walking through the trees and along the edge of the lake as you paddle past. The lake is a sheet of glass reflecting the expanse of mountains, snowcapped and awe inspiring, surrounding this small piece of perfect. The lights from the cabin not enough to snuff out the intensity of the stars, illuminating every corner of space. The hum of nature is the loudest quiet you'll ever hear.
We want every person's experience here to be unique and wonderful. We aspire to send you home with stories that will bring a smile to your face every time you tell them. That was what the Nufer family has always wanted for their paradise, for it to be everyone's paradise.
Check out Chalet Nufer: http://www.chaletnufer.com
---
For reservations and information contact:

Sue McNeal
General Delivery,
Gold Bridge, BC V0K 1P0
Phone/Fax: (250) 238-2462
Email: mcnealpropertymanagement@gmail.com
Rental log cabins on Tyaughton Lake, Gold Bridge, British Columbia, Canada
---